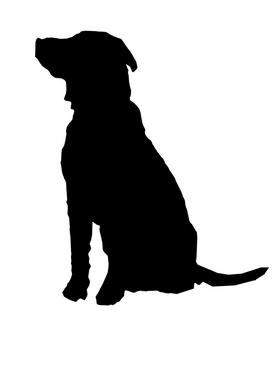 ...rude assholes. Just wanted to put that out there.
Actually, I just caught some lady letting her dog shit right in our yard and then walking away. I yelled at her asking if she planned to pick it up and she casually replied "I don't have a bag" and then kept walking. No "sorry", no remorse, no fucking manners. Well i told her to hold up and handed her one of the little plastic bags we use for our small dog. You see the thing is she had a big ol' golden retriever. I just stood there and watched as she struggled to pack a lot of dog shit into a tiny bag. Probably got some on her hands, deservedly so. What kills me is the whole air of innocence she maintained the entire time. Like she had done nothing wrong and that asking her to pick up her dog's filth was a huge inconvenience for her. C word!!!!
And if you want to know what this has to do with ukuleles, the soothing Hawaiian ukulele music in my head was probably what kept me from strangling her with her dog's leash.
Anybody else have a pleasant day?